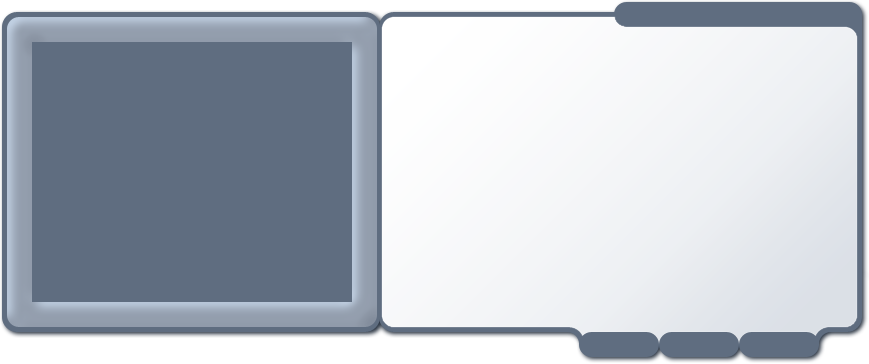 Kap 06
•
Eva
•
Günstig reisen
Deutsch
Weißt du wie viel ein Railpass in Europa kostet?
Sehr viel. Ich habe das selber noch nicht ausprobiert, aber mir ist gesagt worden, dass es teilweise gar nicht mehr so günstig ist, auf Grund der Billigflieger. Wir fliegen ja mittlerweile für 30 Euro von Frankfurt nach London, und da kann die Bahn nicht mithalten.
Wie kannst du diese billigen Tickets kaufen?
Die Billigtickets der Billigairlines gibtís leider nur übers Internet. Bei manchen ist es relativ kompliziert, aber. Also wenn manís mal gemacht hat, kann man das [schaffen].
Wie heißen einige, zum Beispiel?
RyanAir ist eine ganz bekannte... AirBerlin, EasyJet, es gibt tausende, BMI Baby, ganz, ganz viele.
Ch 06
•
Eva
•
Inexpensive Travel
Englisch
Do you know how much a Eurailpass costs?
A lot. I have never tried it myself, but Iíve been told that nowadays itís not really worth it anymore, because of cheap airlines. You can fly in the meantime from Frankfurt to London for 30 Euros and the railways canít keep up with that.
How can you buy these cheap tickets?
The cheap tickets of the discount airlines can only be bought on the Internet, unfortunately. With some of them itís very complicated, but... So, if youíve already done it once, then you can do it.
What are some of them called, for example?
RyanAir is a very well known one... AirBerlin, EasyJet, there are thousands, BMI Baby, lots and lots.